# Black Lives Matter
Black Lives Matter is a movement that advocates for the inclusion and equality for persons of color. It is important that we listen to the conversation with an open mind and compassionate, tolerant ears. That we, as a unified populace, fight against systemic racism and the cultural injustices persons of color face in society. This set of photographs serve as a photojournalistic contribution to the Black Lives Matter movement. Thus, they are not available for monetary or commercial distribution.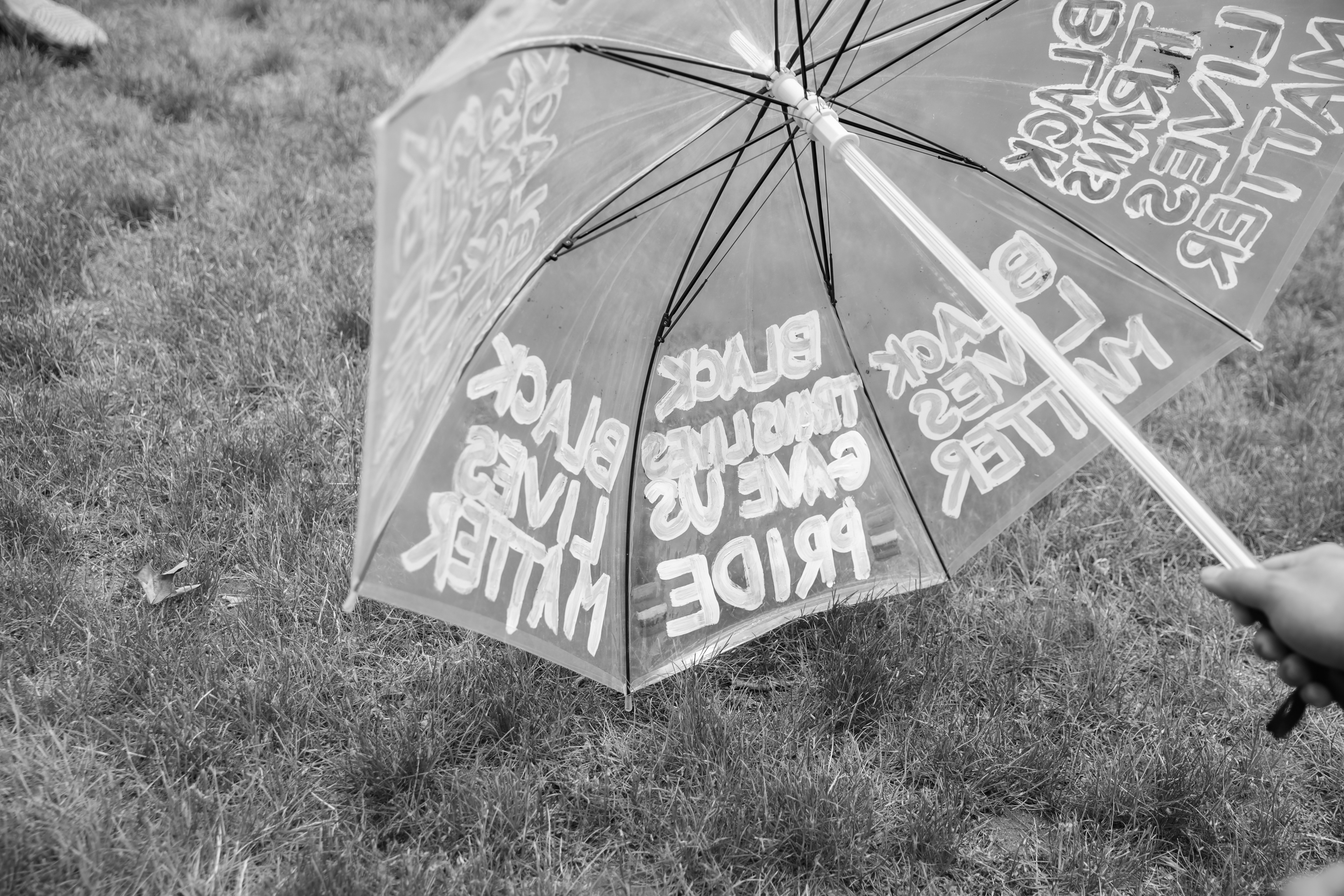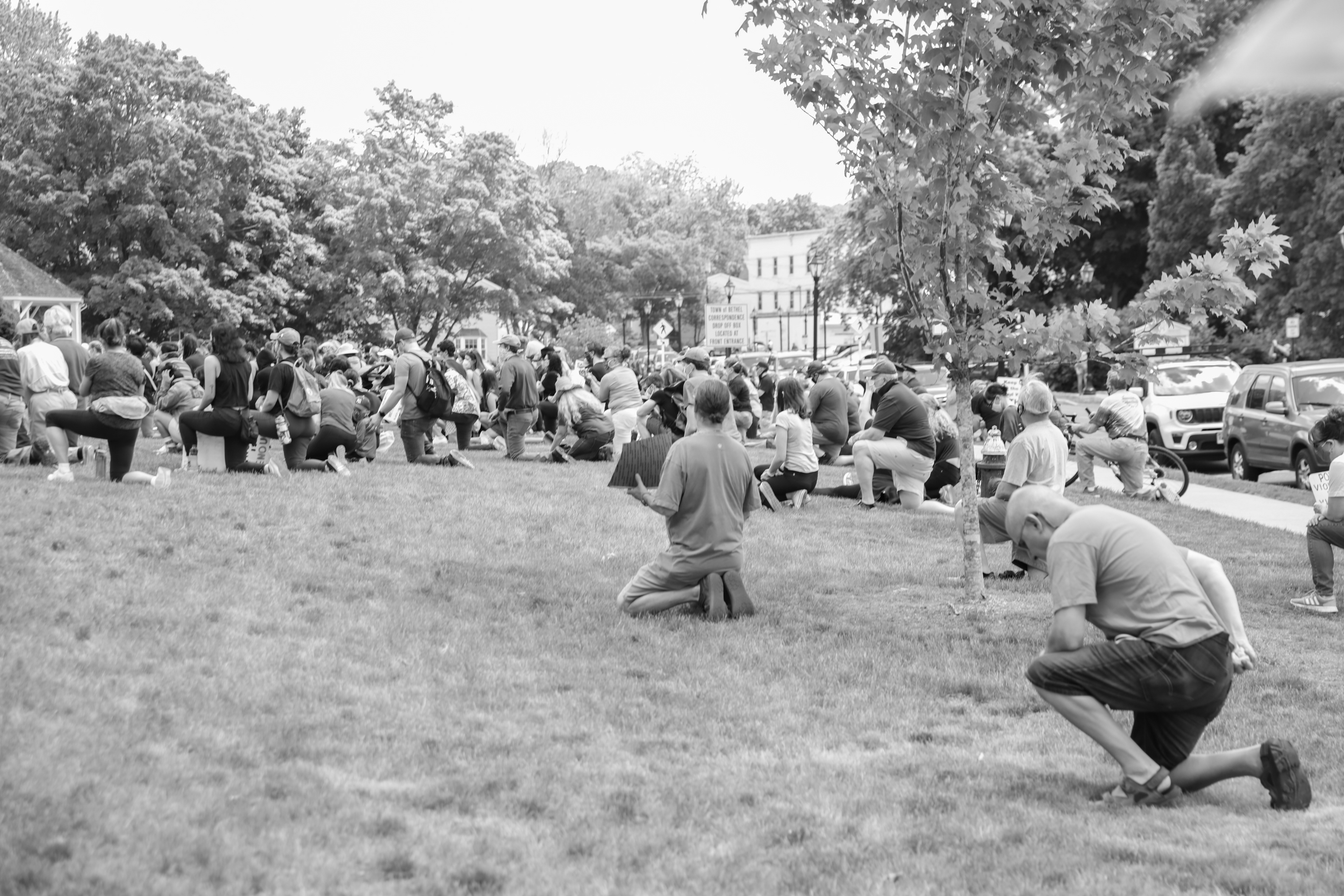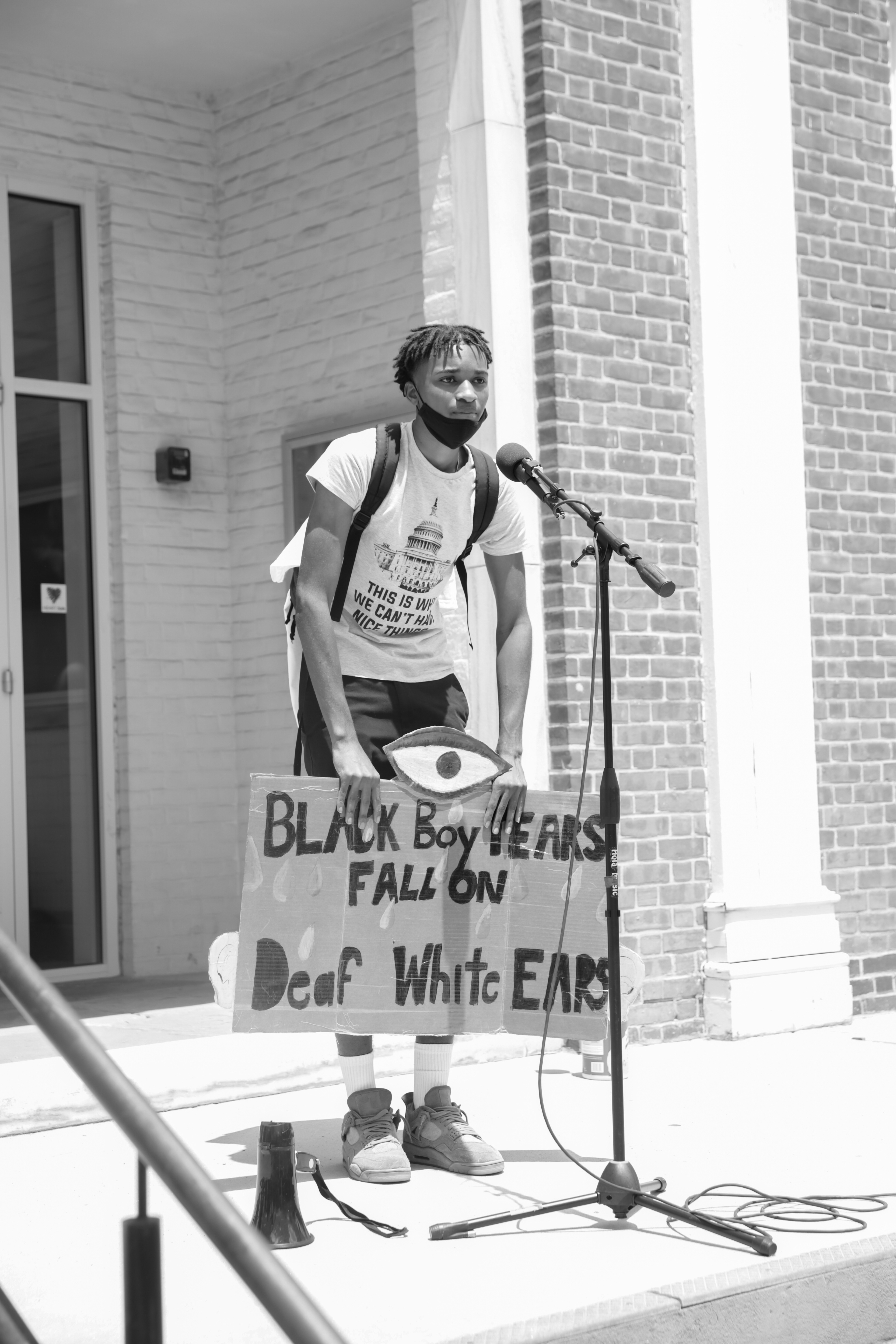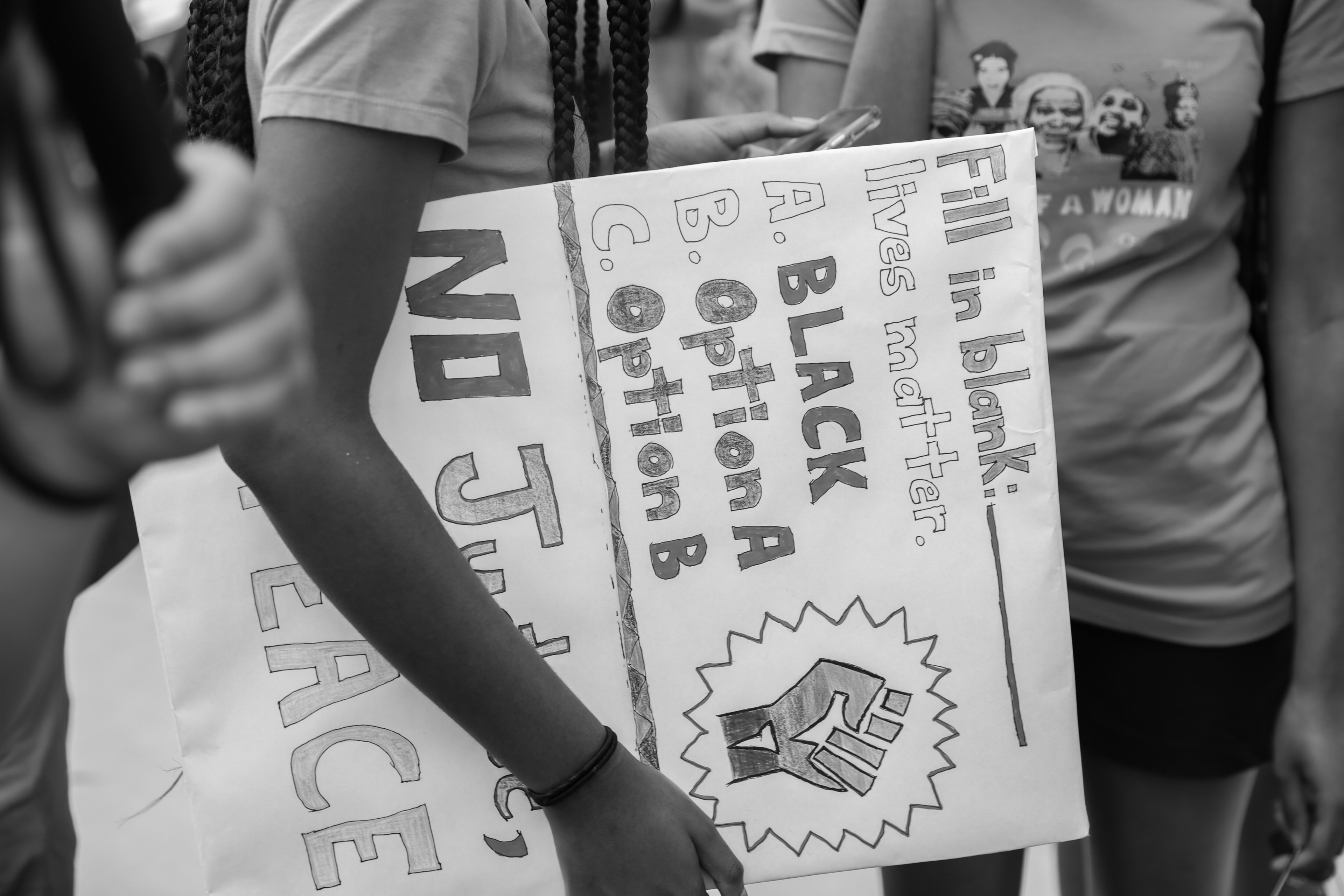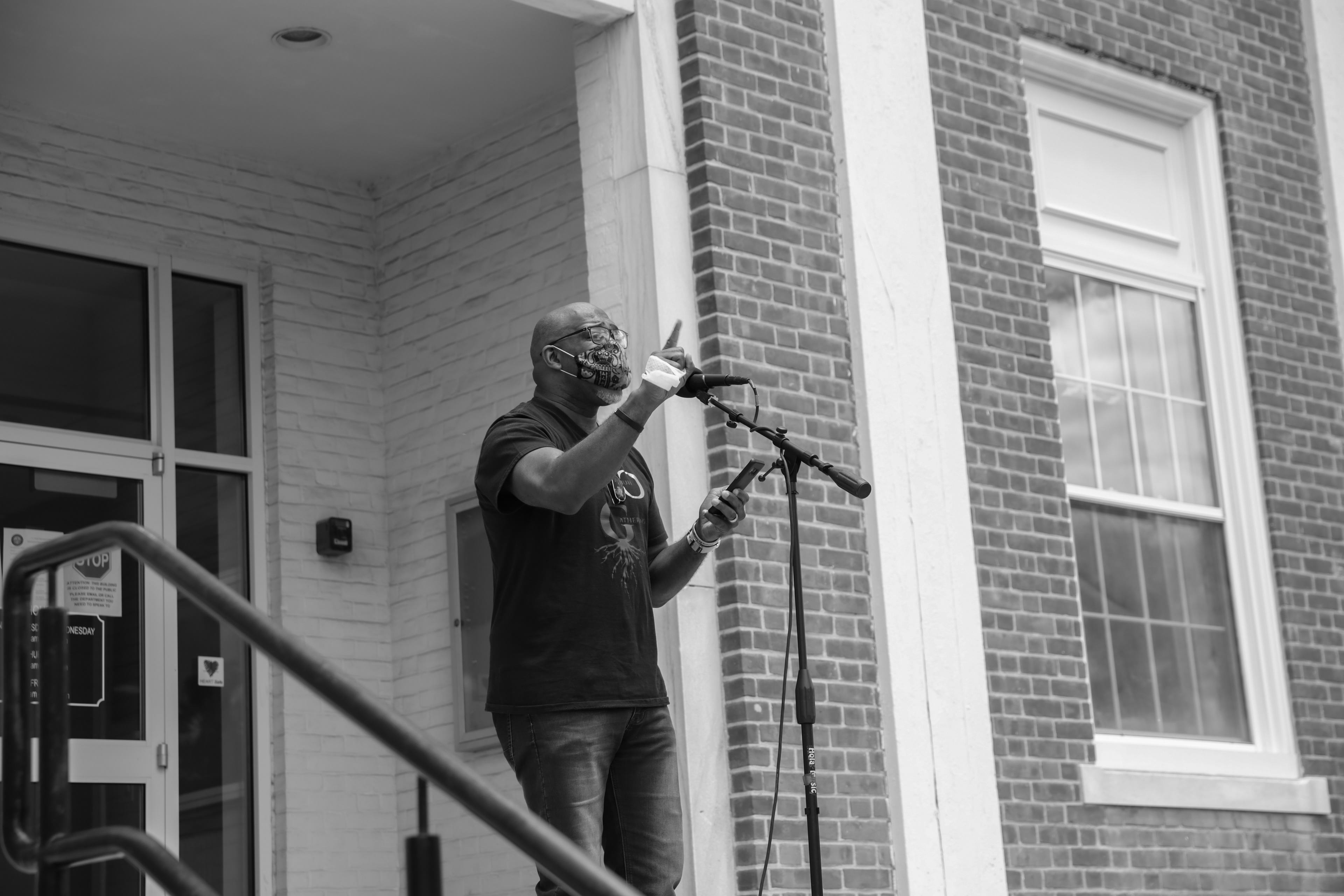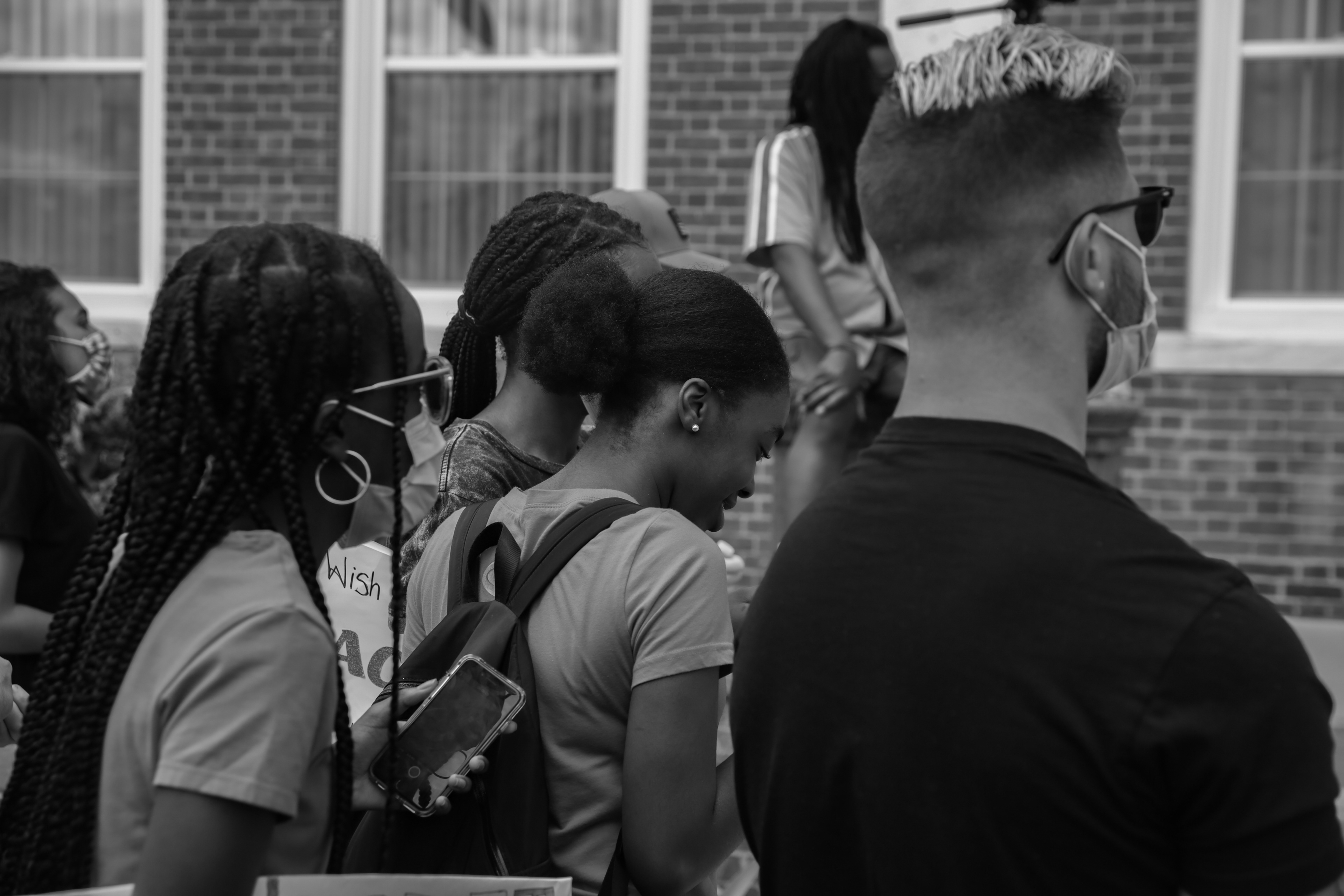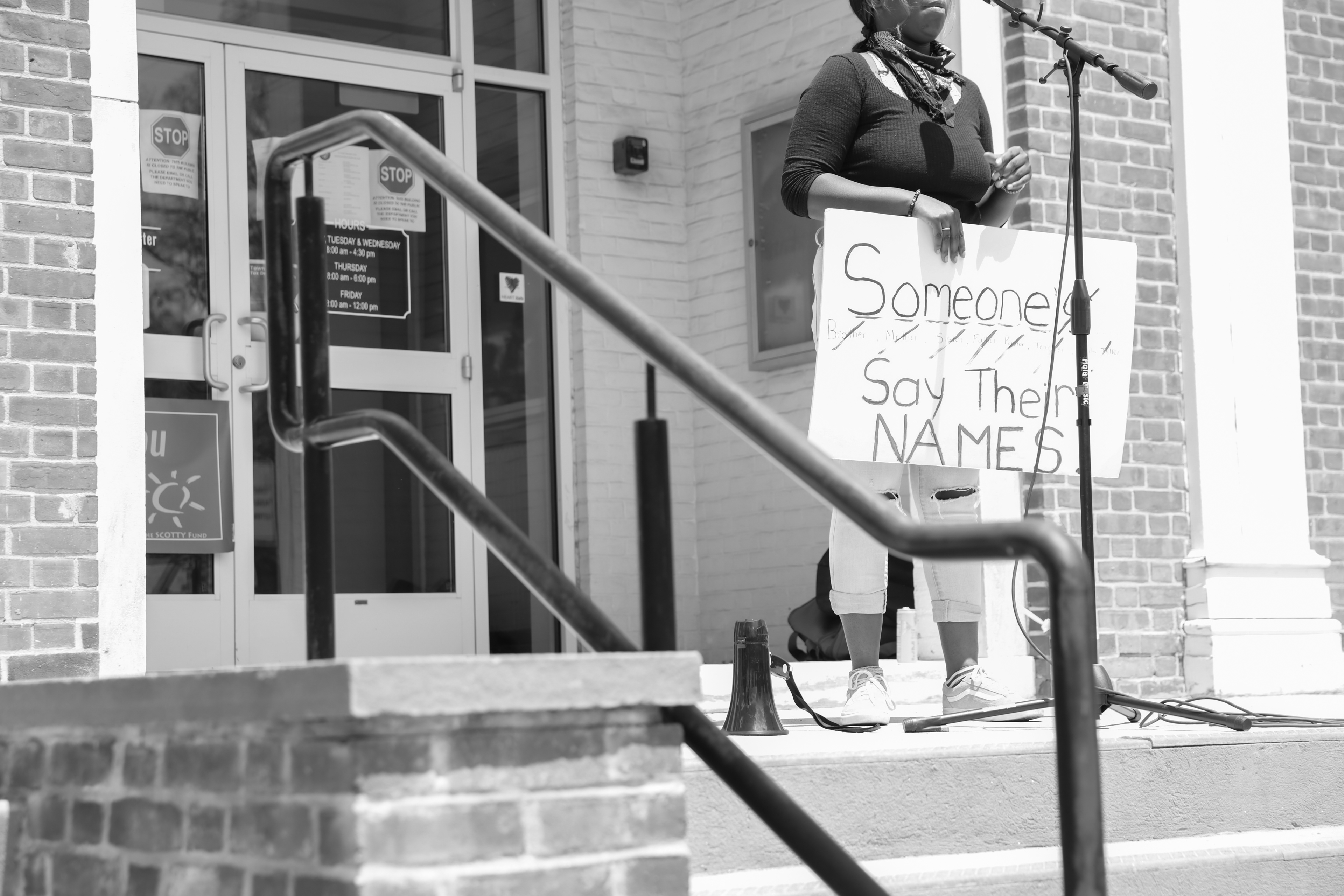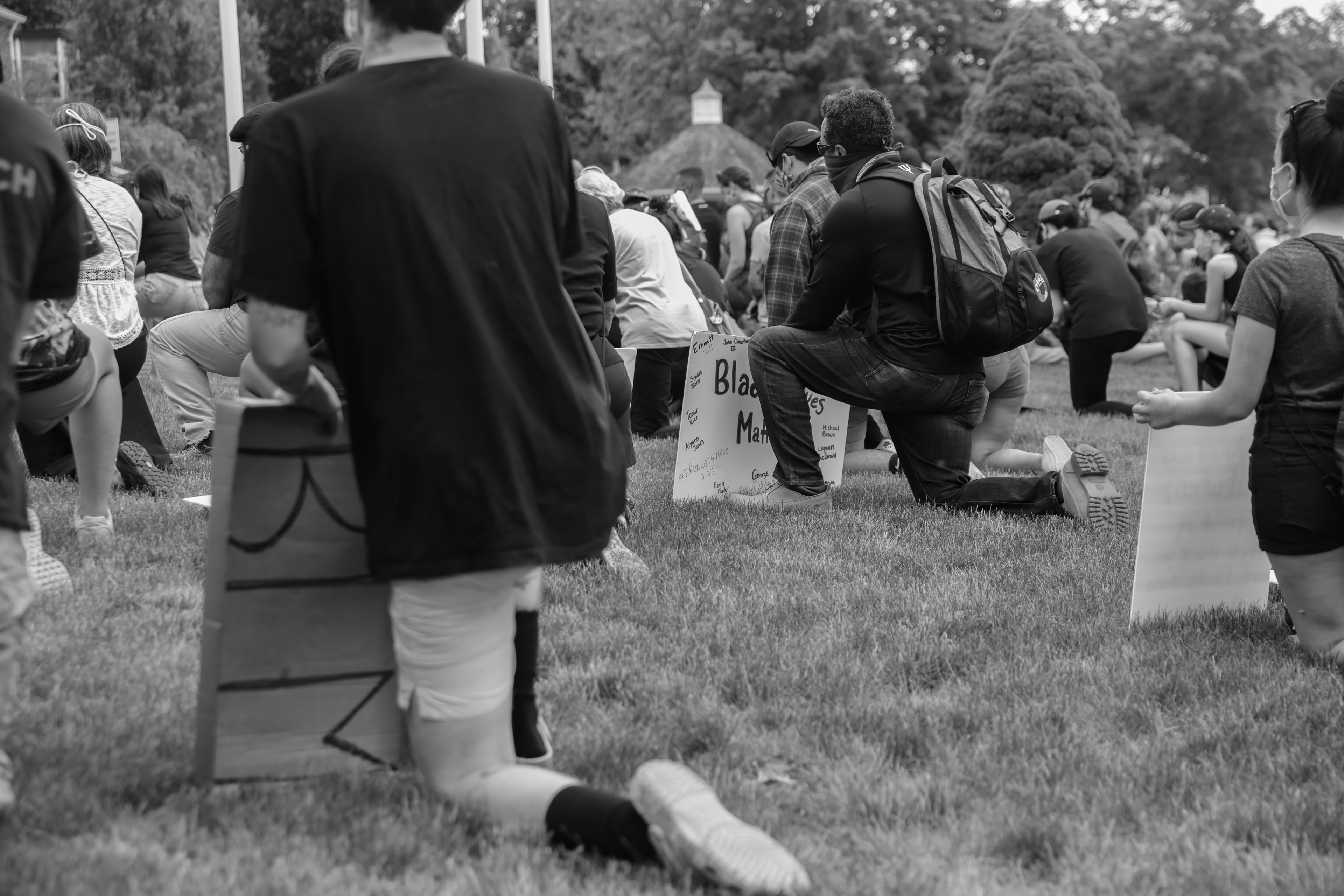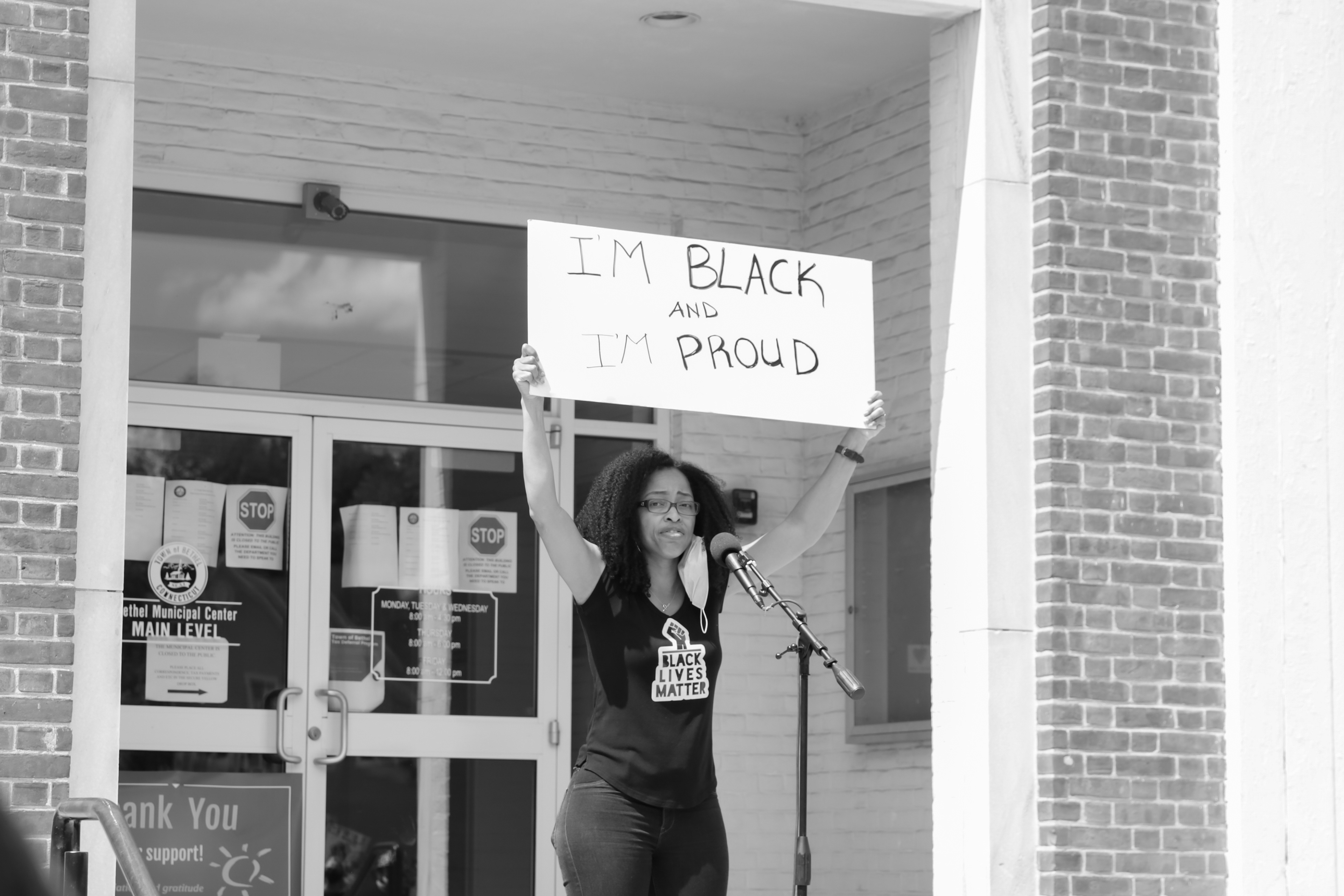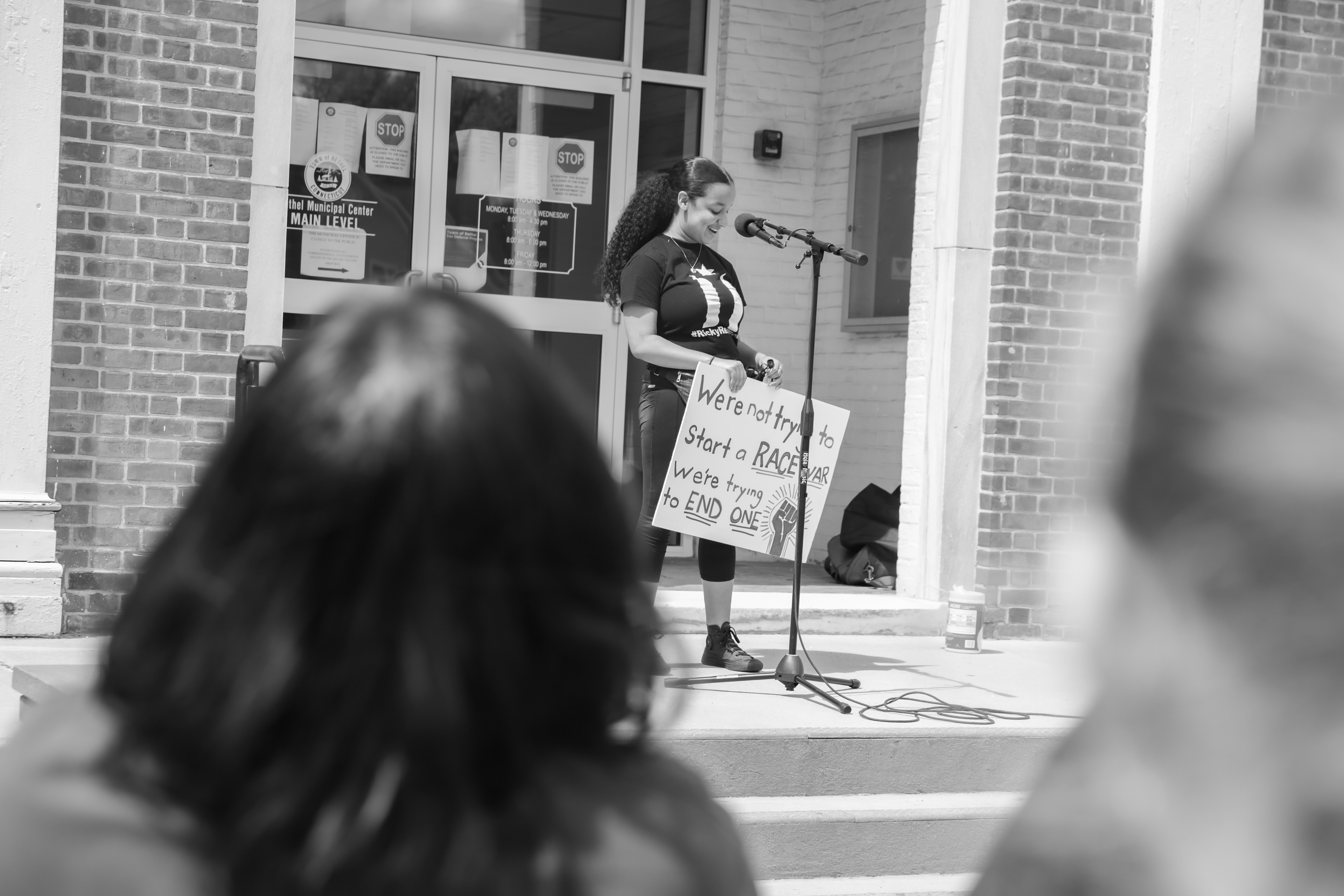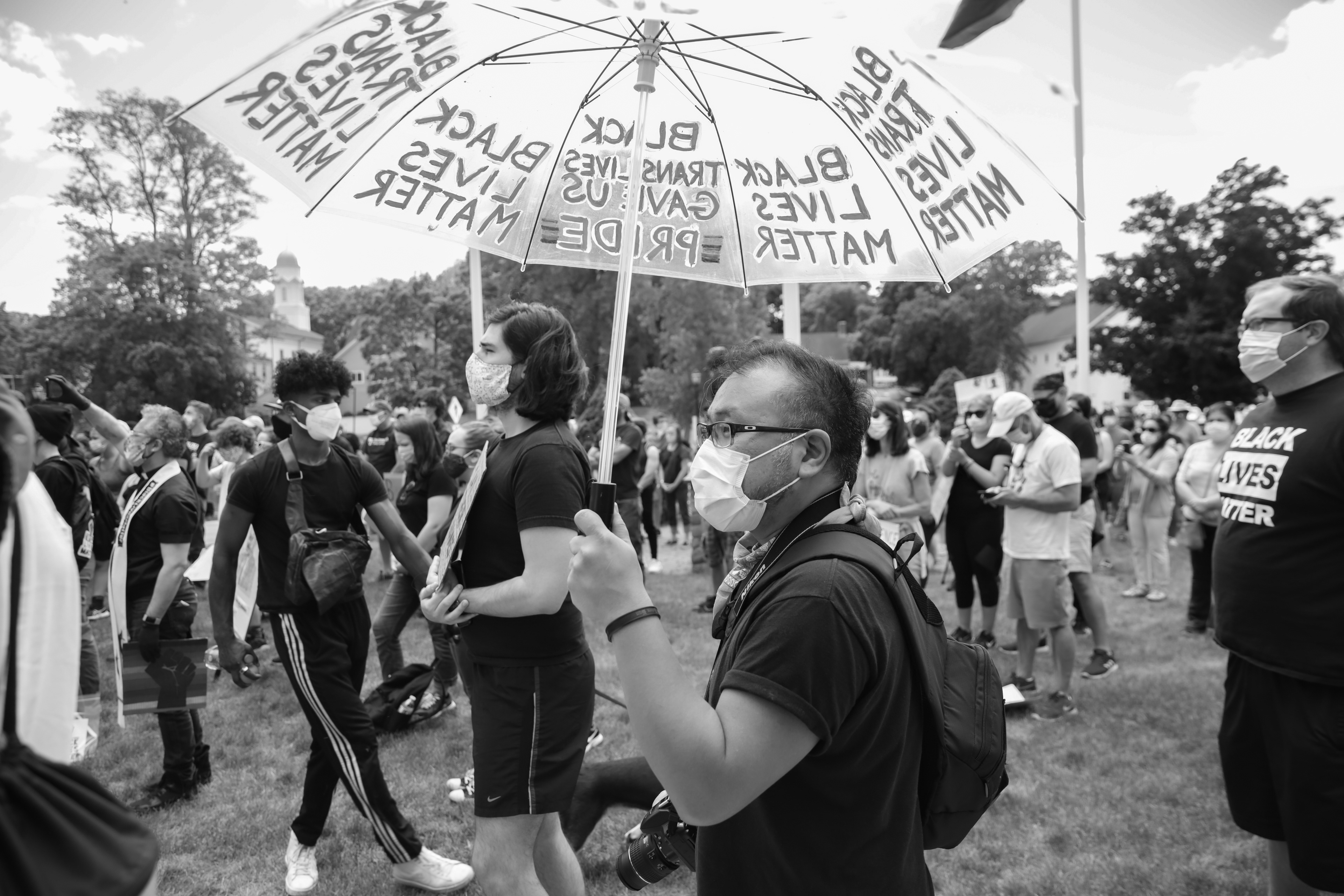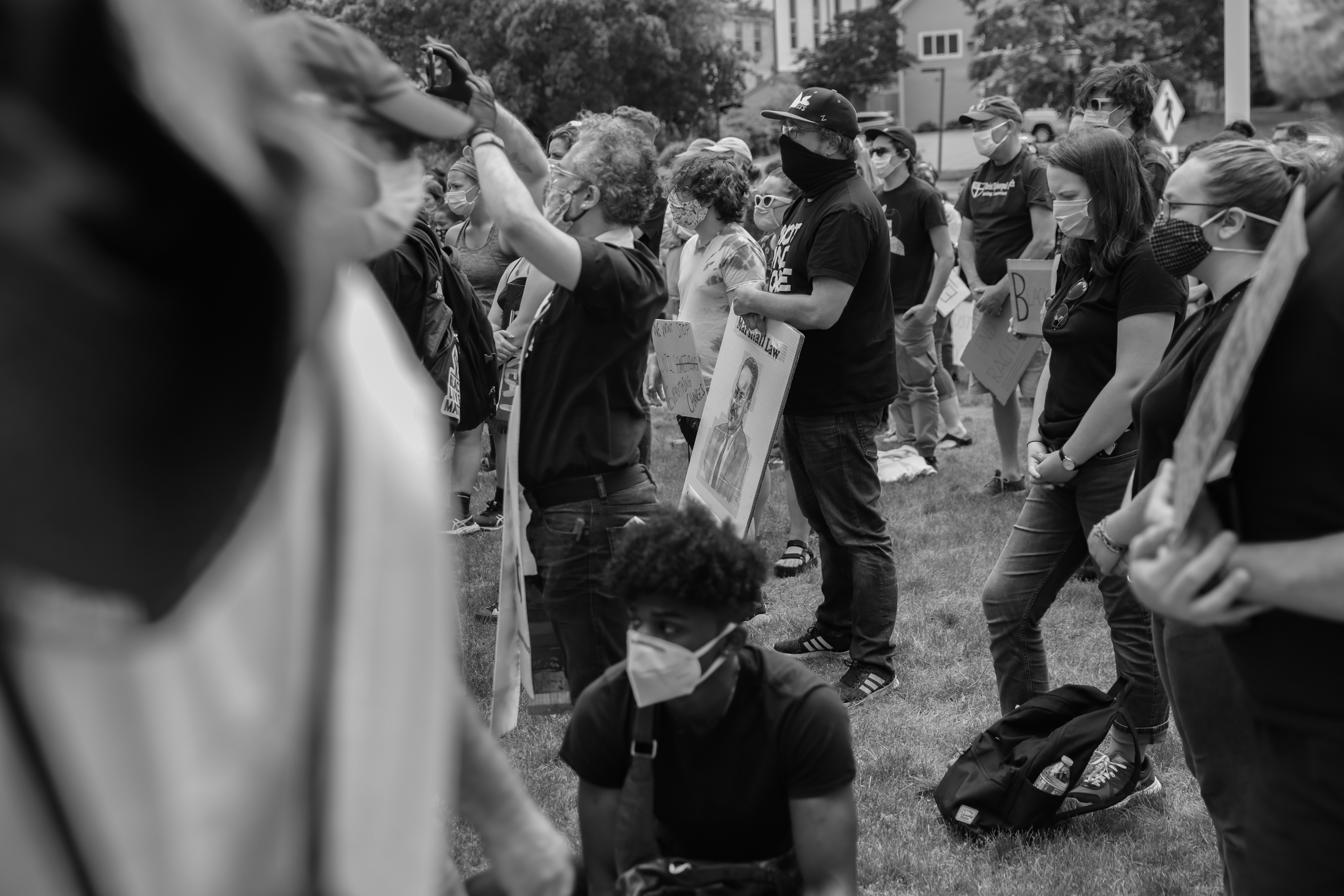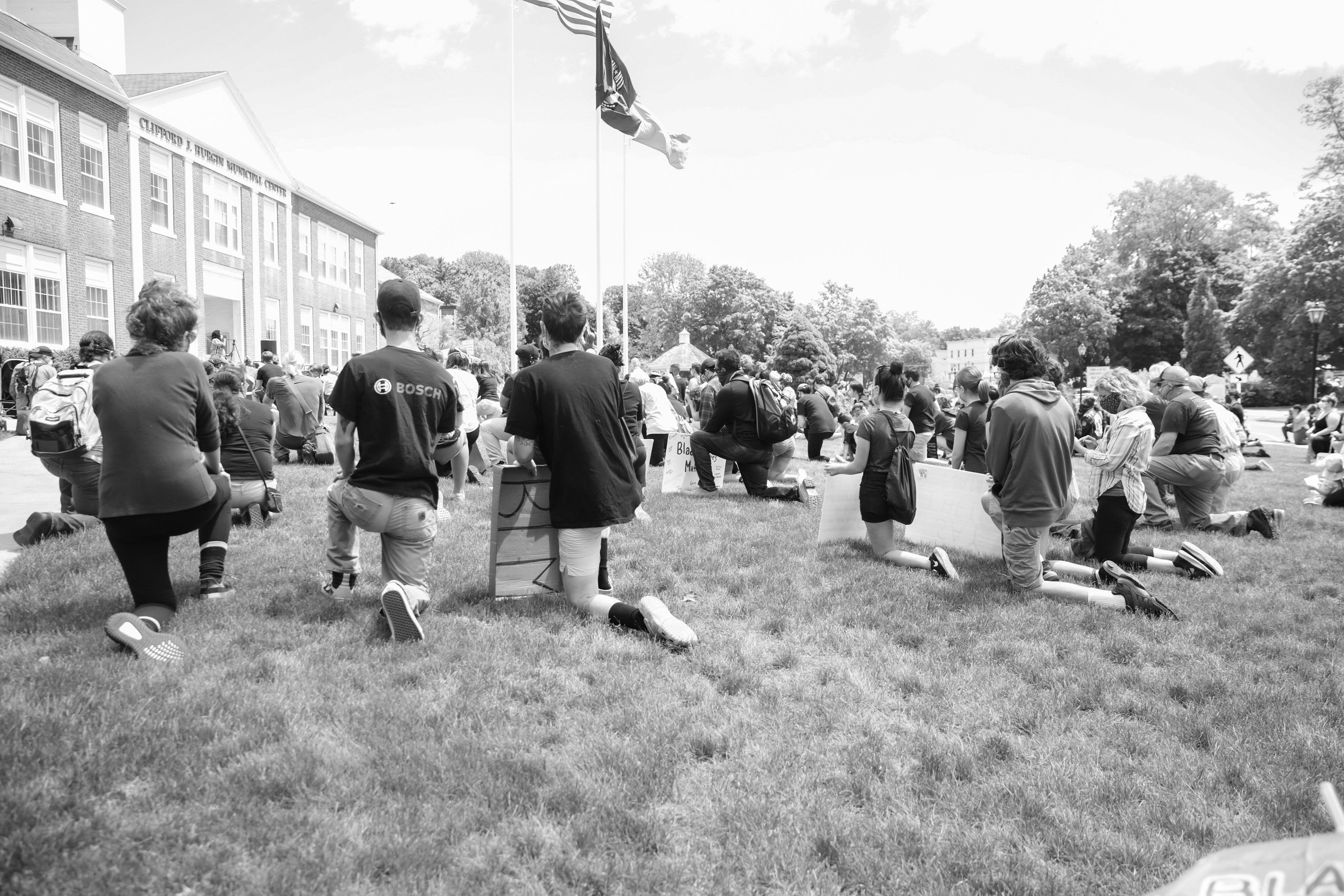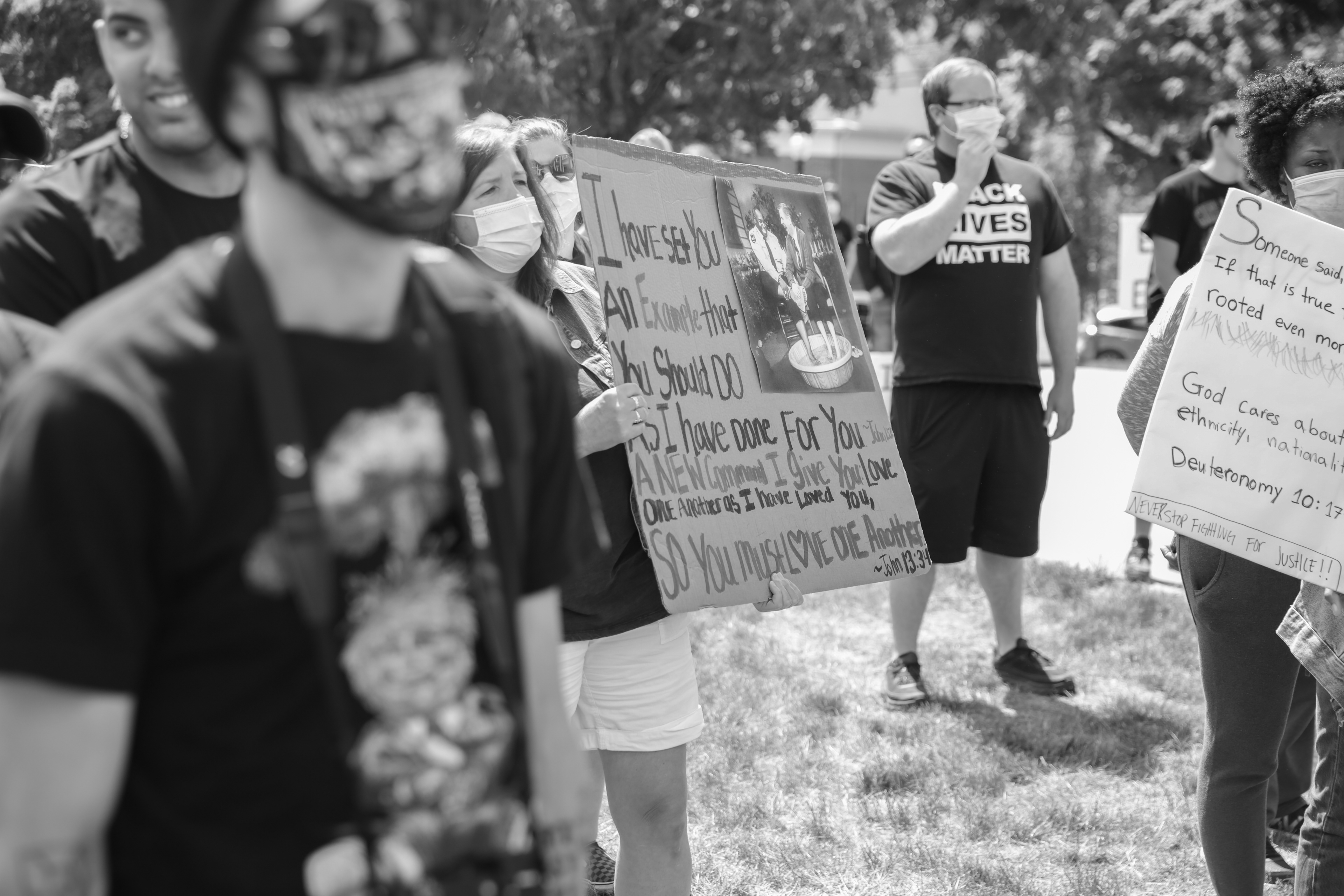 Taken in the field, 2020.